Reynolds Warehouse Inc. offers a wide variety of innovative warehousing solutions. Short or long term, seasonal, high turn over, or fluctuating inventory levels, we can tailor a program to fit the needs of the most demanding Customers.
We realize that we are the face of our Clients to their customers, if we don't look good, You don't look good. That is why we have programs in place for constant improvement ranging from Cleanliness and Security, to Safety and Procedures. Our Pest Control programs are of the highest industry standards, exceeding most customer requirements.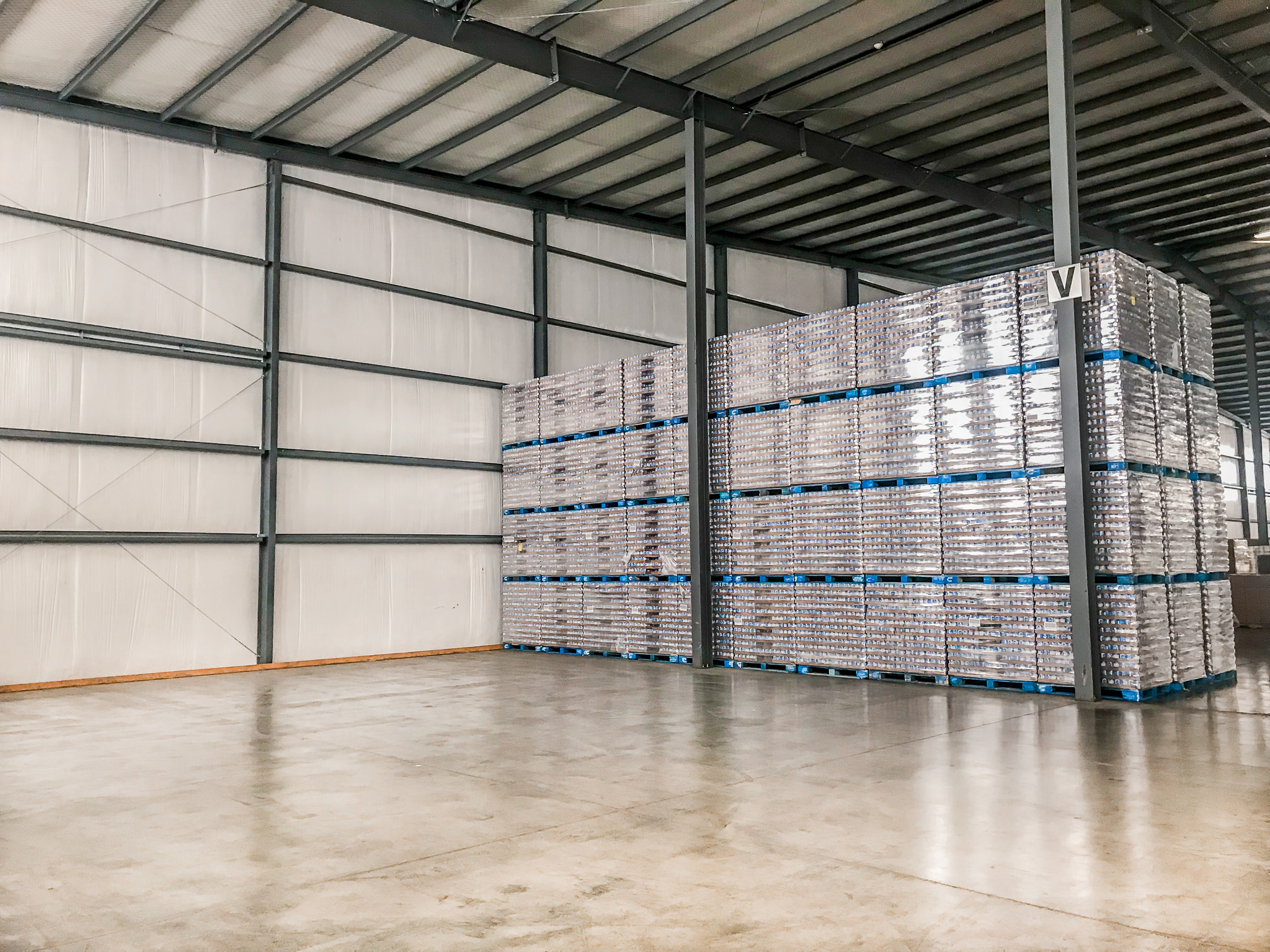 At Reynolds Warehouse we are committed to providing a safe, clean and sustainable environment for food storage as well as for distributing food safe palletized packaging and materials.